Are you looking for ways to get involved and make a difference in the lives of students and teachers in our community?
Do you want to help further the mission of the Education Foundation of Palm Beach County by changing the world through education?
There are a variety of ways to contribute to the mission and work of the Education Foundation of Palm Beach County. Give your time and talent by volunteering and/or give your treasure by donating in one of the following ways:
Volunteering with the Education Foundation of Palm Beach County gives you a chance to make a difference in the lives of today's students as they grow to become tomorrow's leaders. 
Group and individual volunteers are needed and appreciated by the Education Foundation.  Whether you want to volunteer one time or you who wish to volunteer on a regular basis or as a team building experience, there are volunteer opportunities available for you. Volunteers must be at least 16 years old and have reliable transportation to/from volunteer locations. To learn more about volunteering click here!
You can "drive" even greater achievement with a "Support Education" specialty license plate. Proceeds from your purchase go to the Education Foundation of Palm Beach County and are used directly to support the GoTeach! Classroom Grants program, where teachers bring innovative ideas to life in the classroom. This means you are investing in high  quality  education for your community's public-school students.
CLICK HERE to PURCHASE or RENEW your "Support Education" License Plate!
THANK YOU  to our Champions for their commitment to quality public education in Palm Beach County!
Nearly 70% of schools in Palm Beach County are designated as Title 1 schools, meaning that 70% or more of their student population participates in the Free and Reduced Lunch Program and are living at or below the poverty line, according to Federal Standards.
Dedicated teachers report trying to help by spending an average of $800 or more annually of their own money on supplies for their students and classrooms.  Hosting a School Supply Drive is a way to help provide these students and schools with the supplies necessary for academic success.  
For more information on how you can support a School Supply Drive, please visit HERE. 
We are the nexus of the Palm Beach County public-school system, the private sector and the community. 
Did you know that the Palm Beach County School District is the 10th largest school district in the nation with 197,000+ students and more than 12,000 teachers within the 179 district-operated schools? 
With your support, the Education Foundation of Palm Beach County will continue to provide innovative programming, award teachers with grants for creative teaching methods, and equip schools with FREE school supplies, bringing HOPE to the next generation of leaders.
Because of your support, we are able to support our public-school system in so many ways. TOGETHER, we are changing the world through Education.  Donate HERE; thank you for your contribution!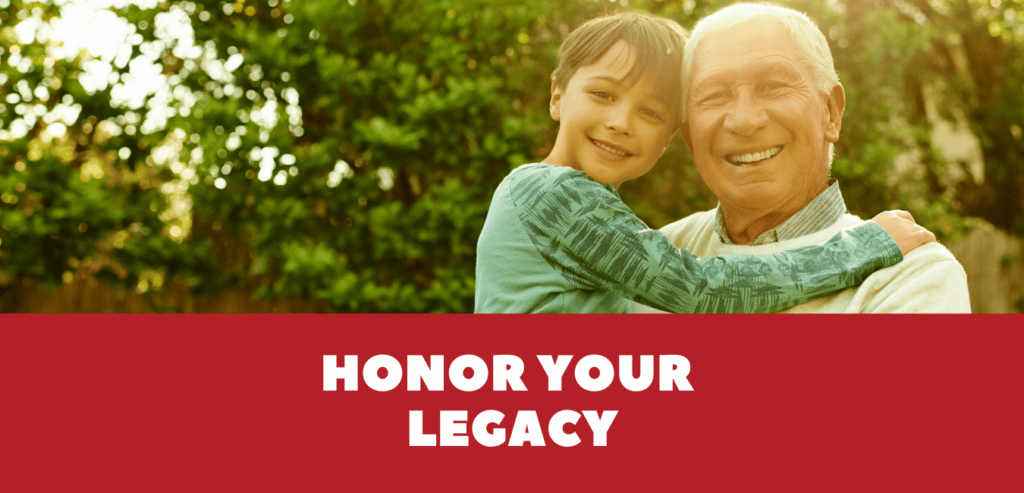 Realize your philanthropic passions by leaving a legacy that makes a positive impact in Palm Beach County's public-education.  Establishing a planned gift creates a charitable legacy that continues to strengthen education in our local community well into the future.  Invest today in tomorrow's leaders!
Appreciate Stock
Gifting appreciated stock is a great way to support the Education Foundation while you benefit from increased tax advantages. Charitable contributions of appreciated stock provide two potential major income-tax advantages. 
Your contribution is a donation to a registered 501(c)3 organization, and receives the standard charitable tax deduction, generally for the fair market value of the securities at the time of the donation. 
Individuals are not taxed on the capital gain and the 3.8% net investment tax that would result if the stock were sold. 
Donor Advised Funds
Donating to a Donor Advised Fund (sometimes known as a Philanthropic Fund) have higher deductible limits and require no minimum annual charitable payout.You or your designee may make grants to a broad range of qualified charitable organizations.
Endowments
An Endowment is a fund that provides an annual income or a tailored stream of payments to support programs, projects, or initiatives of particular interest by you and your family.
Bequests
A bequest in your will or trust agreement commits a specific dollar amount, a percentage of your estate, or the residue of your estate to a charitable purpose such as public-education. It's never too early to establish a bequest as a lasting legacy.
Gift of Life Insurance
With a gift of life insurance, you can create a large endowment even if you do not currently have the funds at the time of your commitment.  You can either name the Education Foundation as the beneficiary of the policy or use the policy to replace the amount of another donation.
To Learn more about Honoring Your Legacy, contact:
James Gavrilos, President & CEO
James@EducationFoundationPBC.org 
561-738-2931
American Honda Birdies for Children program is a vehicle for local charities to team up with The Honda Classic and present their donor base with a chance to win a new Honda automobile, while at the same time, the charity benefits from the proceeds plus up to a 10% matching contribution courtesy of The Honda Classic.
Maximize your impact.
The monthly giving community is for those who want to make an ongoing commitment to public education in Palm Beach County. Monthly donors are dedicated to making a difference and strategic in order to make our work sustainable.
Join an unstoppable community of monthly givers committed to every teacher and student in Palm Beach County.  Your support will provide professional development for teachers and innovative programming as students prepare for post-secondary success.  Thank you for changing the world through education.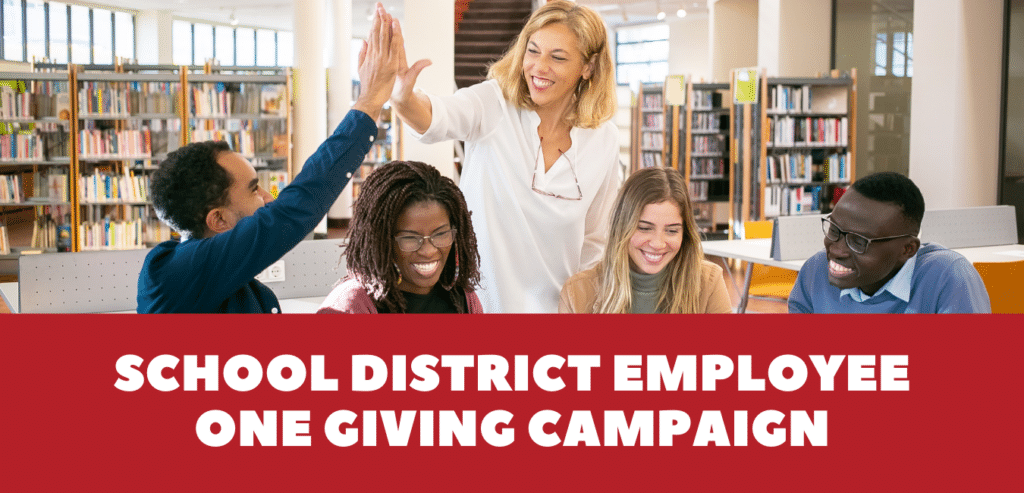 Is a member of your family a teacher or educator? Does your child have a favorite teacher? Do you want to see your school or fellow teachers be awarded for their extraordinary efforts through grants and awards? 
Palm Beach County School District employees have the opportunity to help make this happen by  donating to the Education Foundation of Palm Beach County during the School District Employee One Giving Campaign.  Funds donated to the Education Foundation will STAY LOCAL and will be put to use in Palm Beach County's public schools. 
Your contribution will help the Education Foundation grow to meet more of the needs of our students, teachers, principals and schools right here in Palm Beach County. Help us to help our schools!
Payroll Deduction:  As little as $1.00 per pay period. Donate through your school district's intranet People Soft portal. 
One Time Donation directly to the Education Foundation:  visit the Education Foundation of Palm Beach County's DONATION LINK to make a contribution right now. 
Strong employee support helps the Education Foundation move our mission forward to fund:
High-quality education through programming in schools
Award teachers for innovative ideas through GoTeach! Classroom Grants
Equip the highest-needs classrooms through Red Apple Supplies with FREE school supplies
TEAM UP with the Education Foundation to change the world through EDUCATION!