The Education Foundation of Palm Beach County collaborates with the School District of Palm Beach County to create programs that support the identified needs in our educational community. We partner with the business community, as well as philanthropic individuals and organizations, to build Foundation Supported Grant Programs serving the needs of the students, teachers, principals and schools throughout Palm Beach County.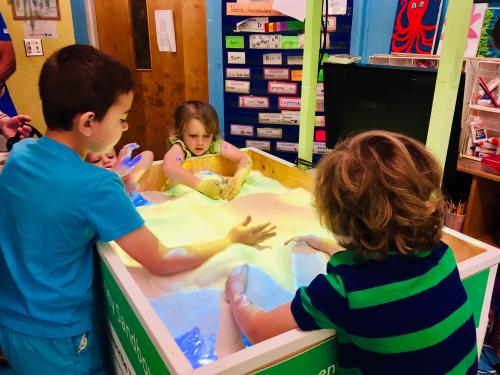 The purpose of the EmPOWERing STEM Educators program is to increase teacher knowledge of effective math and science instructional practices that align with Florida Standards through peer-to-peer learning of best practices within a district.
Impact of EmPOWERing STEM Educators in the 2018-2019 School Year:
"I would definitely recommend the observation and reflection framework to my colleagues and other professionals because observing other teachers in action really helped me reflect on my own teaching and to envision how to incorporate the STEM instructional strategies into my own teaching and classroom." – Participating Teacher
93% of participating teachers reported that this program gave them the opportunity to observe and learn from highly effective peer teachers in STEM (Science, Technology, Engineering, Math) related subjects.
43 teachers trained from 10 participating schools.
Funded by Florida Power & Light Company in partnership with Aerojet Rocketdyne Foundation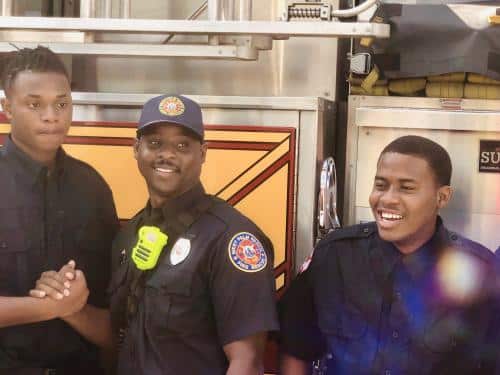 The Fire Science Academy at Palm Beach Lakes Community High School is a 4-year Career and Technical Choice Academy providing students the opportunity to graduate with a high school diploma and earn two industry certifications (Firefighter I and Emergency Medical Responder) leading to employment opportunities post-graduation.
The Fire Sciences Academy also provides the pathway and preparation for entry into postsecondary fire academies, with a matriculation agreement in place for eligible students to transition smoothly into the Fire Academy at Palm Beach State College. In addition to providing non-college bound students with the opportunity to train for a sustainable career, this program will increase the diversity in local fire departments by encouraging minority students to train for a career as a firefighter or in related fields.
Impact of Fire Science Academy:
55 students currently enrolled in program
Program anticipates to enroll 30 additional students each year
Students receive hands-on training (including local ambulance ride-alongs, fire engine simulation training, advanced patient clinical simulators)
Funded in partnership with JPMorgan Chase & Co.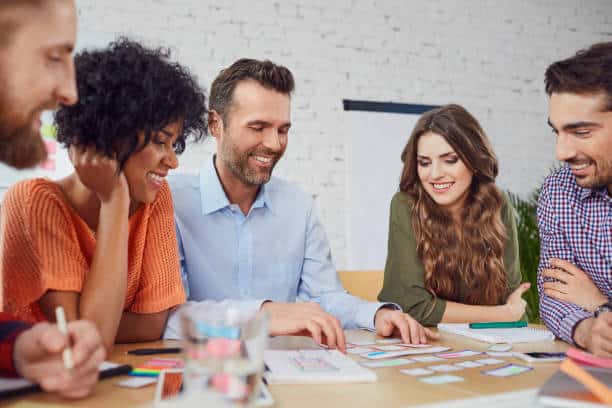 This program provides professional development training opportunities for teachers, school administrators and district leaders on Project Based Learning. Participants attend trainings at the Conservatory School of North Palm Beach where guest speakers and experts in the field impart their knowledge. These training opportunities help participants shift toward innovation in teaching and learning in the classroom. Teachers will focus on developing critical thinking skills for students through engagement in authentic learning that requires students learning to collaborate, research, inquire, analyze and communicate in order to solve real-world problems. This results in student engagement and impactful learning.
Program Impact:
"At the Conservatory School, I had the opportunity to work with my peers in strategizing and planning potential projects for the upcoming year. I can't wait to share the wealth of information that was imparted to me over the last two weeks with my coworkers and students. It's obvious to me that this inquiry-based method of learning is the key to creating strong leaders of tomorrow, passionate learners and socially-minded citizens.I'm very excited for the opportunity to be part of this forefront in teaching and hope to continue my own learning along the journey." – Participating Teacher
Here are
Over 60 teachers trained
9 participating schools
Funded in partnership with The Jim Moran Foundation