We thank our visionary supporters for helping us build a solid financial foundation to launch the Education Foundation's Brick by Brick, Mind by Mind, Capital Campaign. The Education Foundation of Palm Beach County's new education innovation hub provides a range of highly visible and exquisitely designed naming opportunities. They enable generous donors to leave a legacy that inspires all those who support education and the students and teachers we serve for future generations.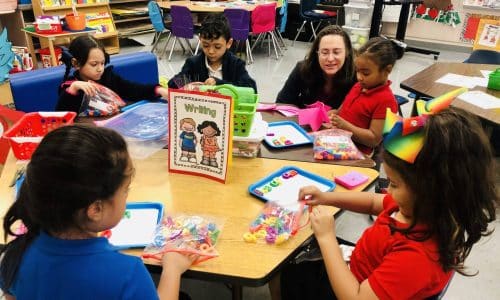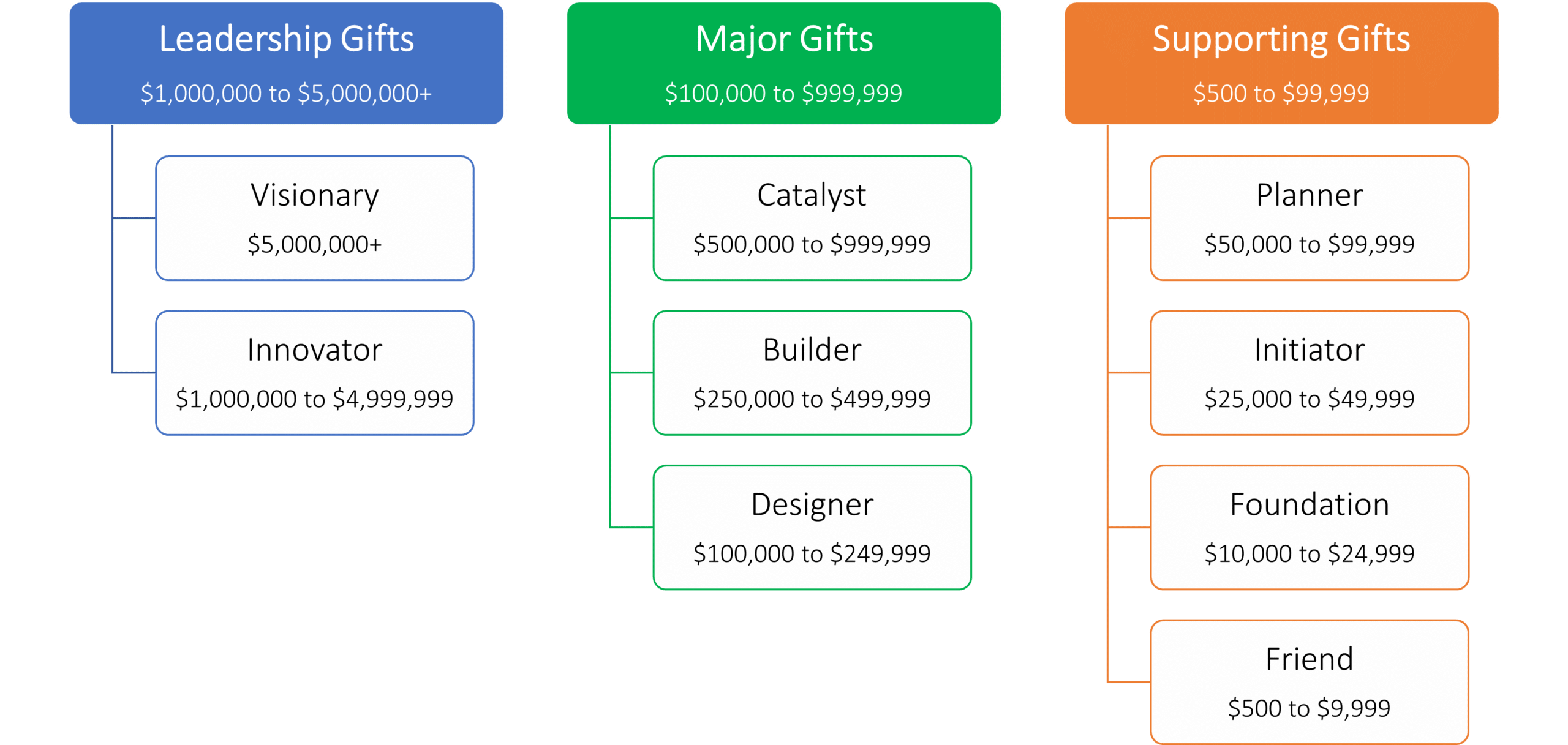 ***Note: Any of the naming opportunities can be pledged up to five years with flexible payment plans based on donor preference.***
You can make your gift through a variety of methods to meet your financial and philanthropic goals.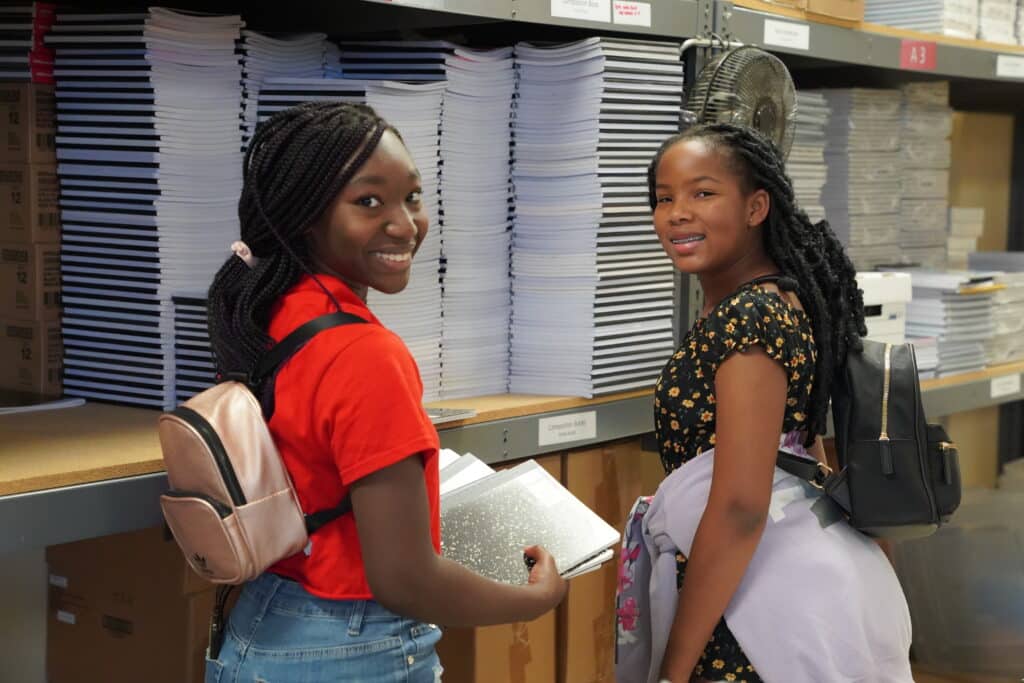 Join us as we deepen our roots within the community and open new doors for the children and teachers we serve.