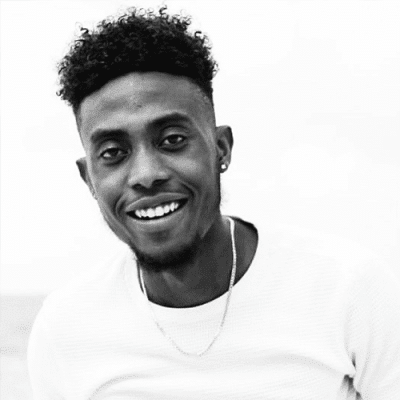 The Education Foundation is extremely delighted to welcome our Digital Literacy Coach, Wiskendy Francois, to the team!
Wiskendy was born in Saint Louis-Du-Nord, Haiti but moved to Nassau, the Bahamas where he grew up. He attended Shaw University in Raleigh, North Carolina where he studied Business Administration, Communication and Computer Science, later becoming a User Interface (UI) and User Experience (UX) Designer.
Wiskendy previously worked for Bosch as an Internal Automotive Diagnostic Specialist where he helped to find new and efficient ways to make vehicles safer for consumers. Wiskendy also successfully pursued his childhood dream of becoming a professional football (soccer) player, occupying the position of left wing for the Fort Lauderdale Strikers.
While he still enjoys playing football, Wiskendy's current focus is on using his passion and skill for technology to help change the lives of students and their families by supporting their education through the Digital Inclusion Initiative.
When not working or playing football, Wiskendy enjoys spending quality time with family, playing drums, listening to music, reading, writing, and going to the beach. He also enjoys practicing a variety of martial arts and experiencing new adventures such as skydiving, scuba diving, exploring nature, and parasailing.
Wiskendy is excited to join the Education Foundation and looks forward to making a positive impact in education and the community through technology.