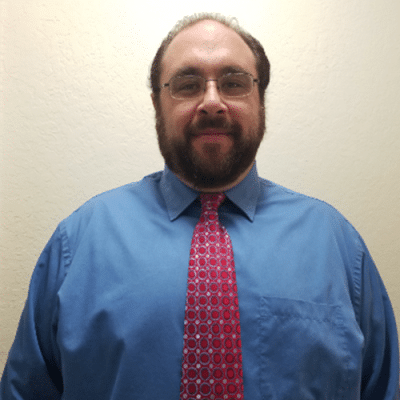 Accountant & Office Manager
Sam currently serves the Education Foundation of Palm Beach County as their accountant. Before beginning his accounting career, Sam previously spent 11 years working in the classroom as an educator with the Palm Beach County School District and coached football, volleyball, and wrestling. The ability to continue serving the public education system from a non-traditional role outside of the classroom was a great opportunity he could not pass up. Born and raised in Boynton Beach, Sam is proud to be a product of the Palm Beach County public school system that is currently supported with the work done by the Foundation.
Sam graduated from Florida State University with a BS in Finance and is currently pursuing a second bachelor's degree in Accounting at Florida Atlantic University. When not working or attending classes, Sam enjoys spending his time with his wife Kelly, who is an elementary school teacher with PBCSD, and their two children, Sammy and Savannah.