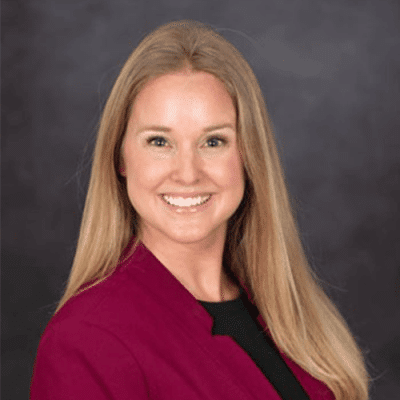 Director of Programs and Grants
Jennifer Ethridge is an educational leader with over 20 years experience serving students in the private and public sectors as a school administrator, non-profit leader, consultant and educator. Jennifer has devoted her career to serving at-risk students, who despite their potential, struggle academically because of their life circumstances.
Jennifer eagerly joined the team at the Education Foundation of Palm Beach County in 2017 as the Director of Programs and Grants. Jennifer's role allows her the opportunity to further the Foundation's mission by supporting the schools, teachers and students of Palm Beach County. By securing funding support, Jennifer ensures innovative programming aligned with the School District of Palm Beach County's Strategic Plan serve over 165,000 students district-wide.
Jennifer graduated from the University of South Florida with a Bachelor's Degree in Education and obtained her Master's Degree in Educational Leadership from Florida Atlantic University, and a proud graduate of Leadership Palm Beach County's Engage Class of 2021. When not working, Jennifer loves to spend time with her family which include; her husband Jason, and their two children, James and Ryan.