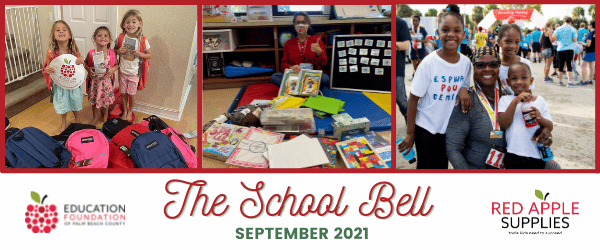 Be the Driving Force for Education
We believe in the potential of every student and know they need a community supporting them. You can affect change and provide a more equitable place for students to learn and fill the gaps in under-represented schools. You can "drive" even greater achievement for students in Palm Beach County with a "Support Education" specialty license plate.
DID YOU KNOW…??
When you purchase or renew the "Support Education" license plate, $20 goes to support Palm Beach County schools through the Education Foundation of Palm Beach County programs like GoTeach! Classroom Grants, Red Apple Supplies, and more. You will be directly impacting students and teachers in The School District of Palm Beach County public schools.
According to the Florida Department of Highway Safety Motor Vehicles August 2020 Report, 1,319,892 vehicles are registered in Palm Beach County. If just 1% of those vehicles registered with the "Support Education" license plate, the impact would total $13,198.92 for public education in Palm Beach County.
President & CEO, James Gavrilos, shares how you can make a difference in the lives of students in Palm Beach County.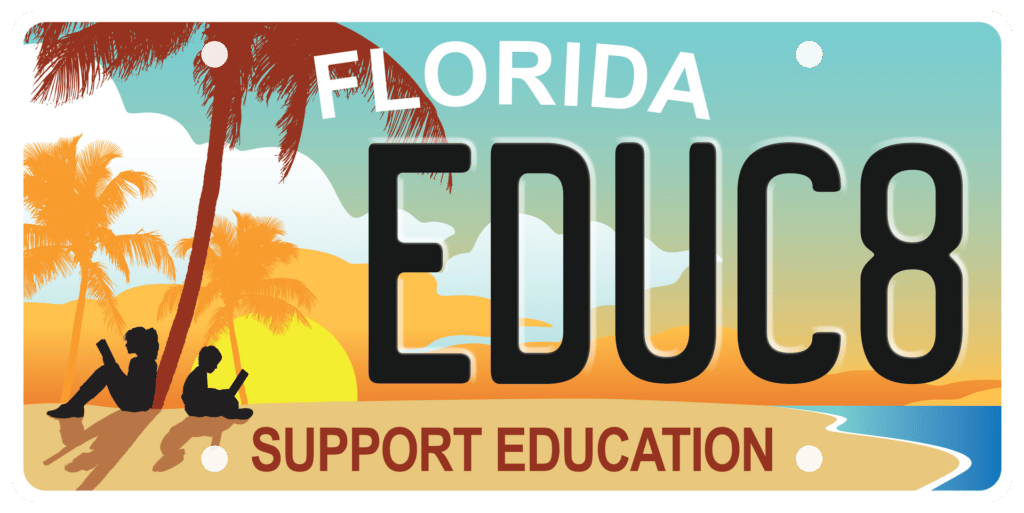 Foundation Board Member Michael Kohner: Striving for Excellence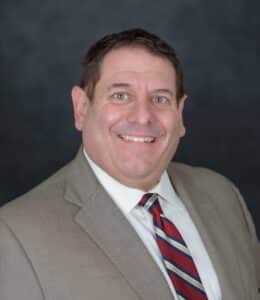 "Early learning and a great K-12 education are keys to great opportunities in life including future economic prosperity for both the students and the local community!"
As a CPA, Michael L. Kohner is committed to precision and accuracy. As a business leader in our community, he is committed to excellence. Michael Kohner, Principal in Charge at HBK CPAs & Consultants, as well as a longtime member of the Board of Directions for the Education Foundation of Palm Beach County, takes excellence one step further to include philanthropy.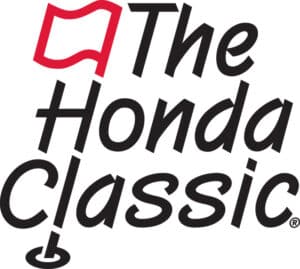 As winter turns to spring in South Florida (do we have a winter?), the finest golfers in the world gather in Palm Beach County to….make the community better?
Yes…read that again…because you read it correctly. The best golfers in the world come to PGA National Resort & Spa for The Honda Classic and their efforts have raised millions of dollars to support local charities. Oh, by the way …. The Honda Classic is a golf tournament too.
How does The Honda Classic golf tournament make such an impact?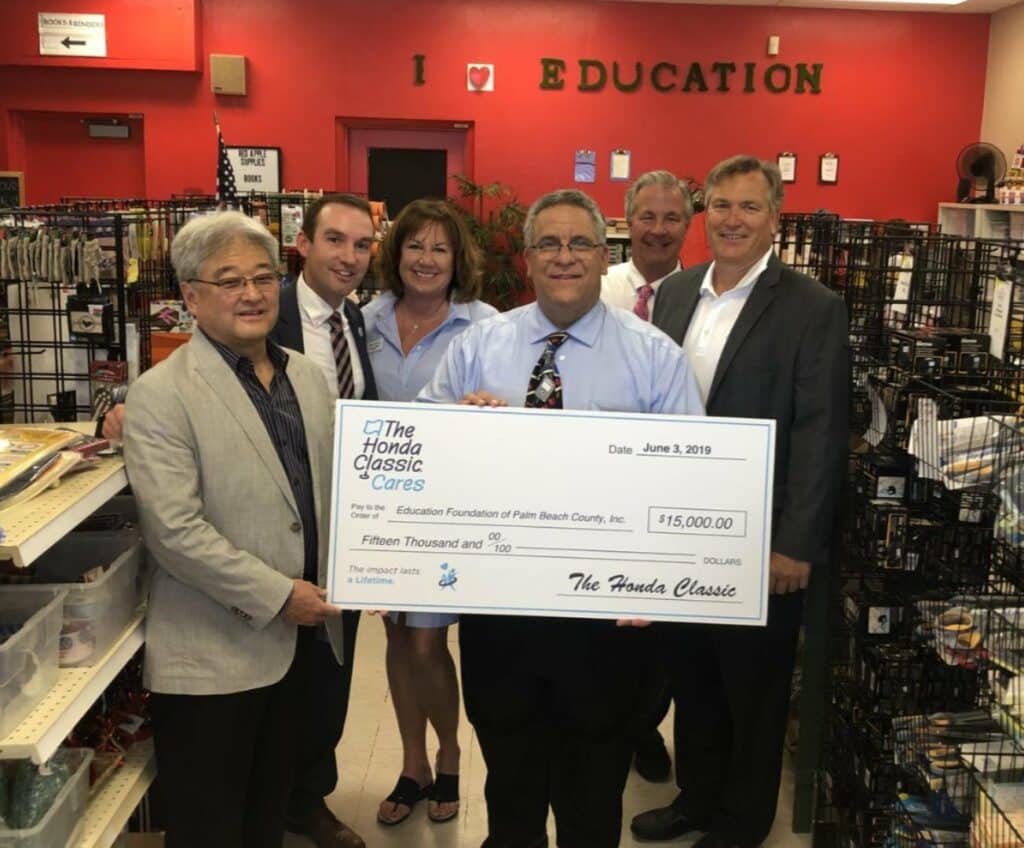 Mark Your Calenders for these Special Events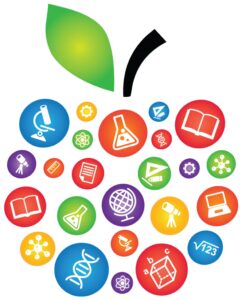 2021-2022 GoTeach! Classroom Grant Awards Wednesday, September 29, 2021 Duncan Theatre at Palm Beach State College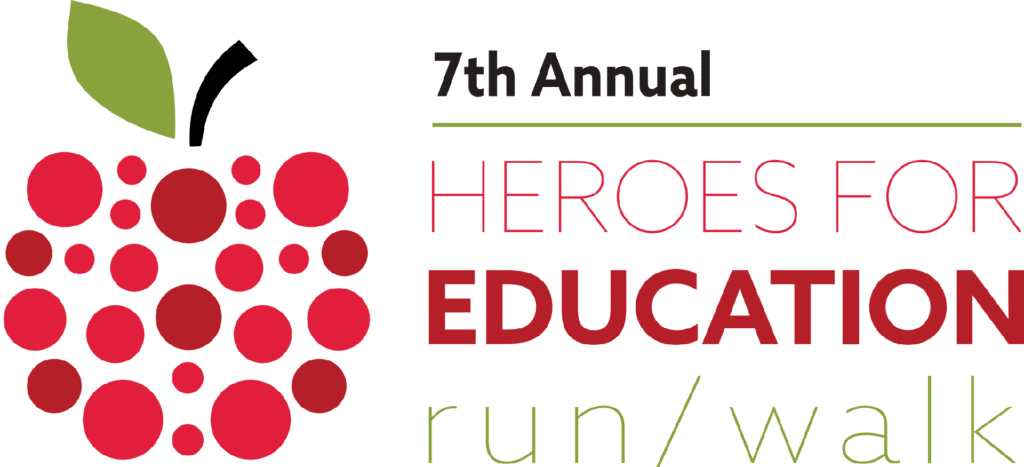 7th Annual Heroes for Education Run Walk Sunday, October 31, 2021 John Prince Park
Sponsor Spotlight: Jason Jenkins with the Miami Dolphins Foundation shares his thoughts on the team's social impact committee formed to specifically support community initiatives like the the Digital Inclusion Initiative.
The Digital Inclusion Initiative's goal is to grant all students, regardless of zip code, access to reliable internet access in their homes. The Initiative is a partnership between local municipalities, Palm Beach County, The Education Foundation of Palm Beach County, public and private funders, as well as The School District of Palm Beach County. This collaboration is creating a WIFI mesh network and providing WIFI extenders to connect more than 25,000 students in need to high-speed internet.
Our Contact Information
Education Foundation of Palm Beach County
505 S Congress Avenue, Boynton Beach, FL 33426
561-738-2931
EducationFoundationPBC.org