SOMETIMES, LIFE'S JOURNEY IS A CYCLE…AND WE WIND UP RIGHT BACK WHERE WE STARTED!
So it is with Senior Program Manager for Wells Fargo at Work- Financial Wellness Program….AND Education Foundation Board Member Lisa Park.
A member of our Board of Directors for over five years, Lisa attended college seeking a degree in Special Education and Elementary Education! And while she may have shifted to business "mid-stream", her passion for public education has been consistent throughout her professional career. In her current role at Wells Fargo she has also come full circle as she is able to provide critical education around financial literacy & wellness.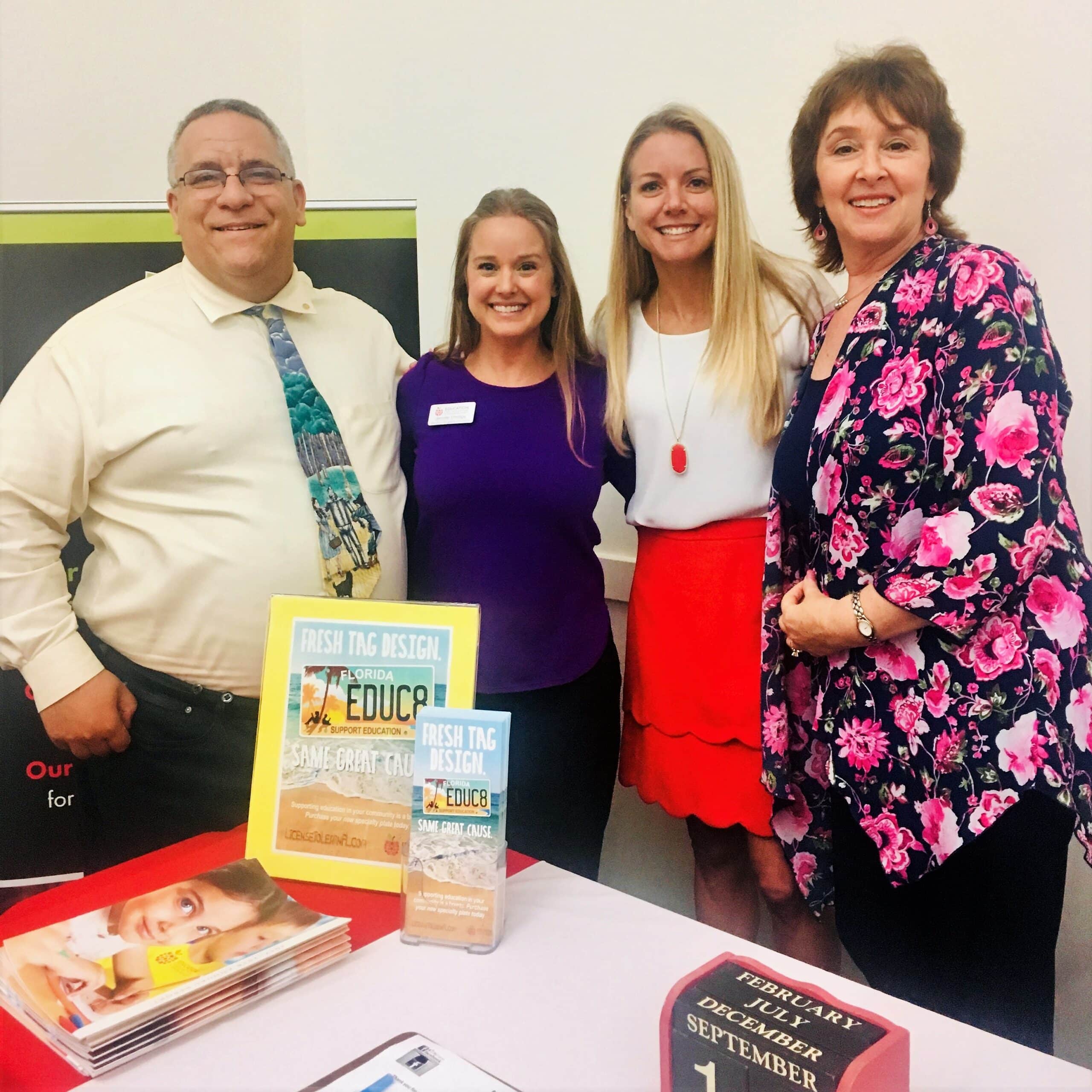 A Wells Fargo employee for 29 years, Lisa's commitment to public service has been supported by the team at Wells Fargo, who are strongly encouraged to volunteer and actively engage with the community.  Lisa advises young executives starting out to get involved in the community:  "Be purposeful, passionate, ethical and committed to your cause…I know from my work with the Education Foundation, it starts with the heart."
And as an added incentive, Lisa's daughter-in-law (Rachel) is…you guessed it…a teacher in the School District of Palm Beach County, and her two grown sons are Palm Beach County graduates.  So a life journey that started out in education wound up in finance and banking…but ultimately returned to education…and our teachers, students, school and principals are the better for it.  And so is the Education Foundation of Palm Beach County.