School Bell - December, 2019
 Season's Greetings from #YOUREducationFoundation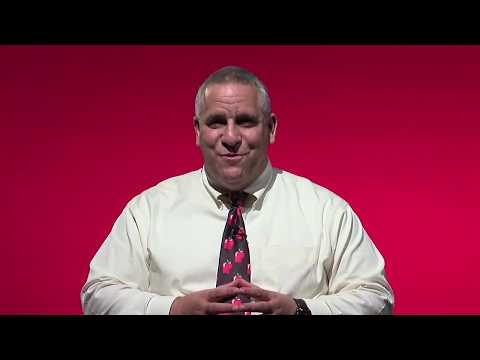 A Message from EFPBC's President/CEO, James Gavrilos 
The Foundation Office and Red Apple Supplies will be closed in accordance with the School District
of Palm Beach County's calendar on Monday, December 23rd and will reopen on Monday, January 6, 2020. 
 What's Happening at Red Apple Supplies
On Thursday, November 21, 2019, LexisNexis Risk Solutions, along with 20 Palm Beach County teachers, gathered for a STEM and Shop Event at the Red Apple Supplies Store. 
The Ribbon Cutting Ceremony for the new STEM Section at Red Apple Supplies was a huge hit and we are grateful to LexisNexis Risk Solutions for sponsoring this section in our store. Due to this generous donation, teachers will now be able to equip their classrooms with STEM Kits and materials put together by LexisNexis Risk Solutions employees.  As you can see, Belle Glade Elementary is very appreciative and already putting their supplies to use in the classroom!
We appreciate the time invested by the LexisNexis Risk Solutions employees to assemble the kits and to volunteer at our Red Apple Supplies teacher shops! We also want to thank The School District of Palm Beach County's School Board member, Marcia Andrews, for volunteering to help teachers shop and packing their carts and cars with supplies, including the new STEM materials donated by LexisNexis Risk Solutions! 
Get Your Support Education License Plate and
Help Drive Our Mission Forward
Champions of Education
As the calendar year 2019 comes to a close and we look to the future of what 2020 and beyond will bring, the team at the Education Foundation of Palm Beach County would like to take a moment to reflect on the impact our Champions of Education partners have had on public-education here in Palm Beach County. 
The definition of a Champion is, "a person who fights or argues for a cause or on behalf of someone else".  We recognize this call to action by the many advocates, businesses and organizations that step up to be part of the solution to support our students on their educational journey, knowing they will lead our teams, businesses, organizations, county and world in years to come.  The time to support these young minds is now.

These companies are responding to the question, "What do we want Palm Beach County to look like in 20 years?"  Investing in today's students will empower each student to pave the proper path and lead them to their personal prosperity to become a thriving member of society.  That sounds like a great looking Palm Beach County to us. We wish to say Thank you to our partners' for their generous time, talent, treasure and testimony throughout the year.
Will your company or organization be part of the solution surrounding the education of our youth? Consider becoming a Champion of Education, Click HERE, and let's begin the conversation. 
Thank You to Our Champions!
Upcoming Special Events and Sponsor Opportunities
Principal of the Year
Distinguished Alumni Awards